Where are these bikes made? What is the price in.Canadian dollars? What is the shipping cost to Manitoba Canada for 2 bikes?
Mad Max Foot
Let me qualify my review by saying I already owned 10 e-bikes prior to ordering my MF-30. I wanted a training bike suitable for those who couldn't ride a 2 wheeler due to physical ailments like my friend with post stroke weakness and balance problems.

I did due diligence comparing other brands and found the MF-30 over $900.00 cheaper than closest competition and it's lighter weight. The components are all similar and this bike pulls like a tractor with it's front wheel drive. It's more powerful than my Himiway fat bike. I was looking for value and I feel I got that after comparing my bike to other offerings in the market place.
One of the best things about purchasing this MF-30 was the experience with the shipper. I read so many complaints online from people ordering bikes and having nothing but nightmares with shipping. I've had a couple myself. In this case I received a courteous call from a young lady letting me know my trike was on the way and wanted to schedule the delivery. I gave a specific window I needed to accommodate my work schedule. She obliged my every request. The day of the delivery the driver called me to apologize he had taken a wrong turn and would be 20 minutes late and asked me if that was ok. I was shocked.....what great service. He dropped off the bike on a pallet and put it in my garage for me. If only all my deliveries were this pleasant. Great job.
When I looked at the box the top of the steering head had pushed it's way through the box which he blamed on a forklift driver. It's going to require a drop of touch up paint because it rubbed against box. No biggie to me. it's hardly noticeable.
I assembled everything myself and had ordered rear fenders. All the parts were there as needed and I had watched the assembly video. I took it out for a ride and it performs well.....albeit....like a trike. Don't make any sharp turns.
Only difficulties I've had:
1) Couldn't get the adjustment nuts loose on the quill stem and am ordering a more adjustable one from Amazon anyway.
2) Maxfoot didn't have dimensions for the quill stem when I requested them, but they did say touchup paint was on the way from overseas and they'd let me know.
3) I don't know the particulars of this company but they don't answer their phone readily nor does the Chat Now feature work on their website. They did answer my email though. They may have growing pains or need to grow into a few more employees to help with customer service. They may need more technical assistance for customers. We shall see how it goes into the future, but so far I'm happy I made this purchase and would recommend one to any other do it yourself-er who can handle their own set ups and repairs and upgrades.
4) I'd like to see more size specifications on the bike and it's parts etc available in some form. Maybe those are in the works. Parts lists are always handy for doing repairs and upgrades. I have joined the FB page so I'll be looking there often for help and sharing. This is a fun bike in a lot of ways.....some even practical. I made a great buy. Thanks Maxfoot
Mafoot MF-30
The electric trike is fun to ride, economical, convenient, and great exercise. With daily temps hovering around 100 degrees, it is too hot for me outside but the bike will be perfect when we have normal summer temps. It is fun!
Ride ride
No problems, getting everything adjusted and enjoying!!
Flexibility
As an individual who wants to exercise despite a disability this trike is perfect. I can keep balance and keep up with biking friends.
Frankly, this trike is a blessing .
Of course, being an Oregon Duck fan I really like the green/yellow frame.
For Canadian/Mexican customers: please contact us for quoting shipping cost.
The MF-30 electric cargo trike is a powerful electric trike that is the most affordable one with the same configuration on the market.
With a 750W high-torque motor and 50-65+ miles range of battery, you can feel the stability of 3 wheels and change your life.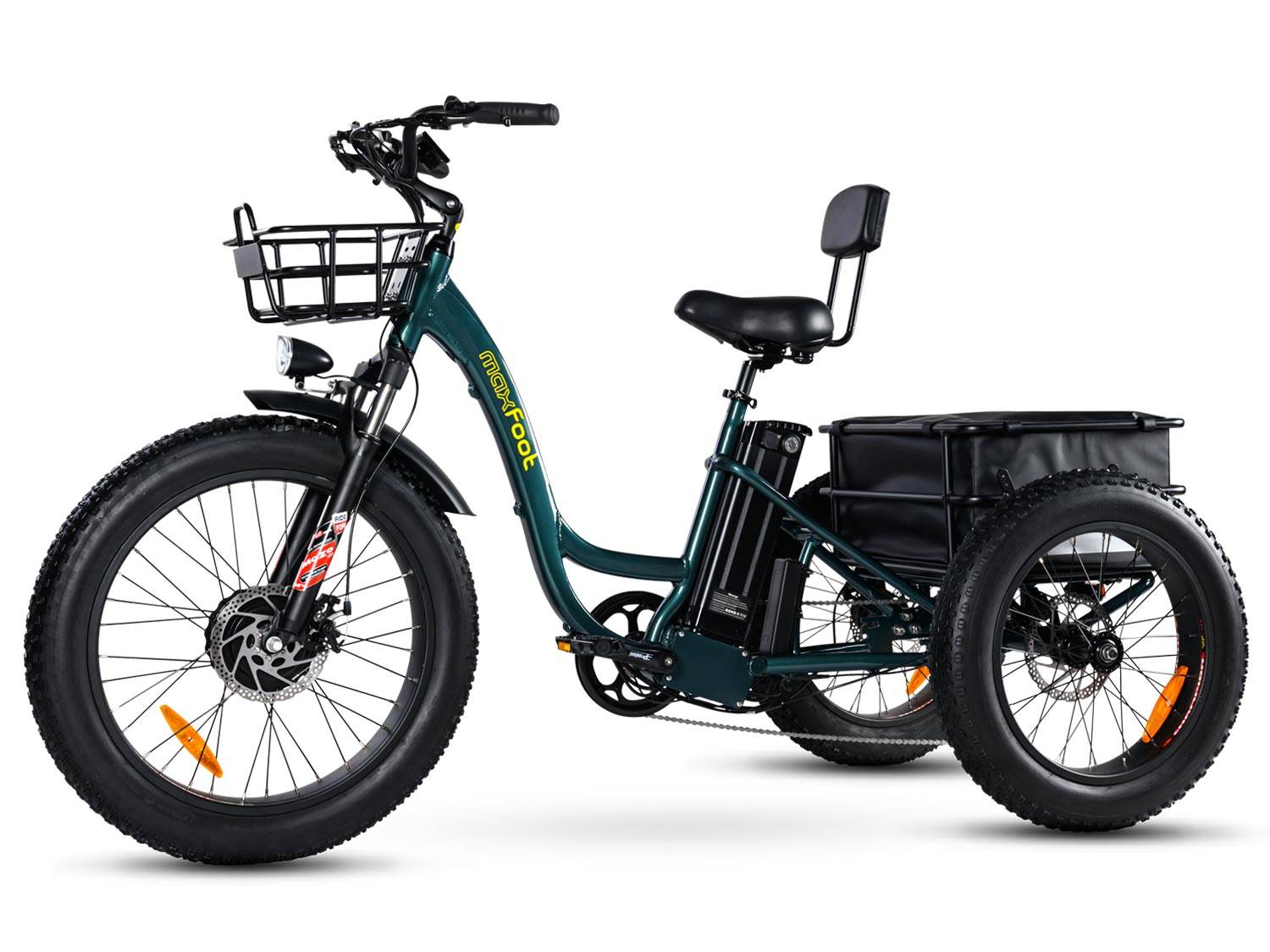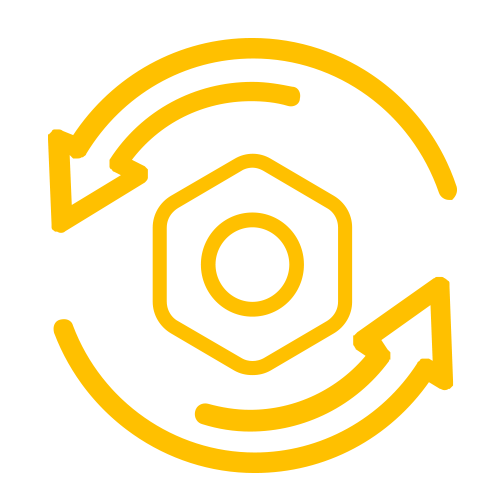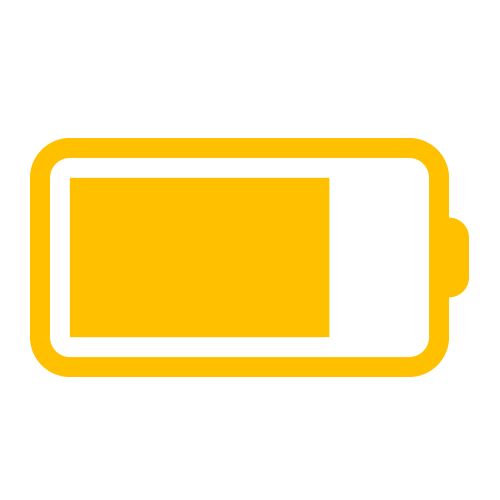 48V -16 Ah
Lithium-lon Battery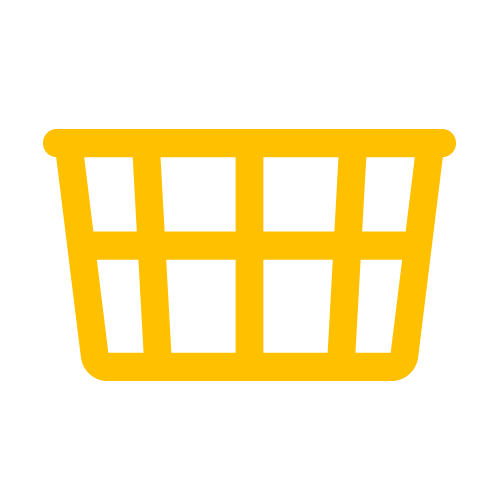 Technical Specifications
Waterproof Rear Basket Bag

Special waterproof bag for the rear basket, perfectly fits the rear basket, providing a large-capacity waterproof storage space of 48L.

Thick Comfortable Seat

The uniquely designed thick padded saddle can improve riding comfort. With the backrest of the seat, you will get a comfortable riding experience.

Dual Disc Brake

All wheels are equipped with 180mm disc brakes, which effectively prevents rollover. When you brake, the brake disc can be sensitively held tightly according to your needs.

Step-Thru Frame

To build for more riders, the step-thru frame design is one of the key features of MF-30. Whatever who you are, you can span the frame and get on the trike easily.

Bafang 750W Hub Motor

Bafang 750W high-torque motor provides MF-30 a powerful motivation. Its torque can reach 80N.m, means that it can pass through most terrains easily even there are many goods on your trike

Panasonic Lithium Battery

Panasonic 48V 16Ah high capacity battery provide energy for the electrical part of MF-30,it can support MF-30 go around 50-65 miles ( with PAS 1 ).
Panasonic 48V 16AH Lithium Battery
750W Brushless Bafang Geared Hub Motor
Variable Speed Control - 1/2 Twist Throttle
Maxfoot 5 Inch LCD Display With USB Port
Maxfoot 25A Overall Waterproof Controller
Water-Resistant Connectors and Wiring Harness
Integrated Headlight and Brake Light
Intelligent 5 level pedal assist With an integrated speed sensor
Front of frame: 6061 Aluminium-Alloy Frame
Rear of frame: 7A19 Aluminium-Alloy Frame
Maxfoot 50mm Max Travel Suspension Fork
180mm Disc Brake (Front *1 / Rear *2)
Dual power-off brake levers
Thickened saddle with backrest
Aluminium-Alloy Front Fender
5-6 Hours. Depending On The Battery Status
Electric Trike 350lbs + Rear Rack 100lbs
Rated For 800 Charge Cycles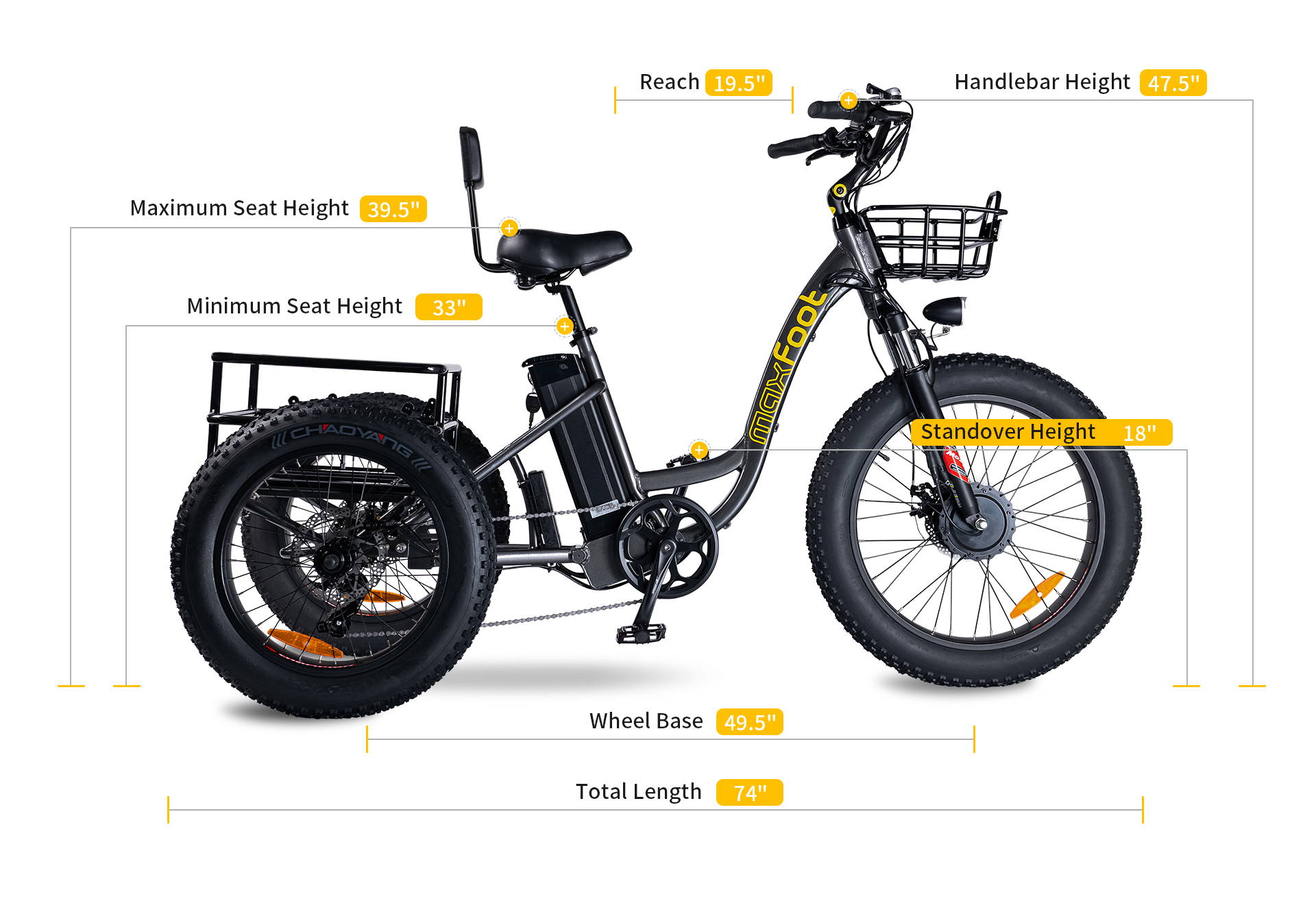 Recommended Rider Heights
44.3" - 46.5" (adjustable)
33.5" - 40.5"
(Measured from bottom of the pedal stroke)
Accessories For The Trike
Abundant optional accessories can fully enhance your riding experience