MaxFoot M-30
This trike is just what I need. It works well for me and I appreciate the fast shipping.
Maxfoot MF - 30 purchase
We purchased two MF - 30 electric trikes and have greatly enjoyed putting around 30 miles so far. The power and the comfort using them makes us sure we bought the correct electric trikes and very much look forward to using them this summer. They arrived well packed and were easily assembled. You folks were very quick to send them and we really feel we got what we paid for and even more. Thanks for selling such a great product!
won't one of the Bike to be delivered to my house 29 Perry Street Barnwell South Carolina 29812 are call me 803 571 6320
It's a tank of a bike
Blew a fuse in the battery first night riding to work..peddling is no easy task..should have lower gears..not so many high ones..battery has two fuses not one..replaced 30 Amp fuse running fine now..8 miles round trip to work..bout ready to try 2 round trips between harges..then 3 round trips etc..I would like a list of all replacement parts ..tires..brakes..bearings etc to stock up on please..and I would like to purchase rear fenders now too. I love it..my puppy rides in rear cargo..and I sit on saddle bags for extra storage..it runs strong up hills .. great quality..a real tank..super kool..I love it..kokomochris.com
California Zepher
Great local transportation substitute. Enjoyable and utilitarian. Ordered mirrors for it. Must have mirrors. Have only 15 miles on it as of now. Appears reliable so far.
For Canadian/Mexican customers: please contact us for quoting shipping cost.
The MF-30 electric cargo trike is a powerful electric trike that is the most affordable one with the same configuration on the market.
With a 750W high-torque motor and 50-65+ miles range of battery, you can feel the stability of 3 wheels and change your life.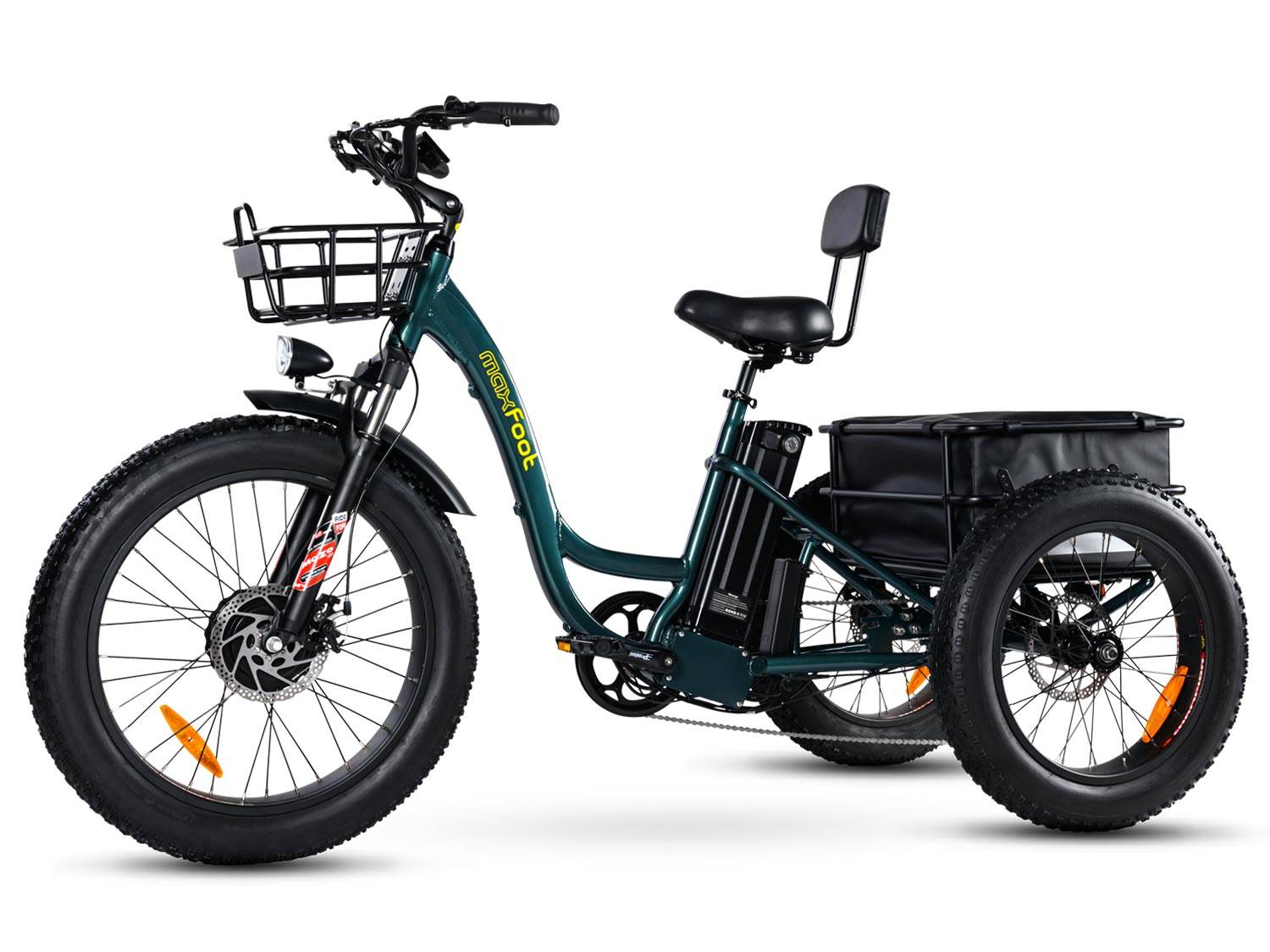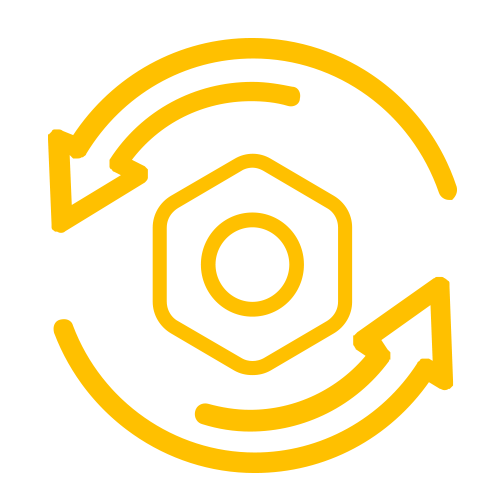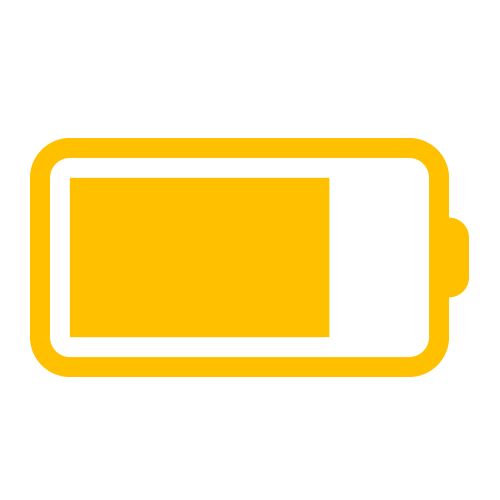 48V -16 Ah
Lithium-lon Battery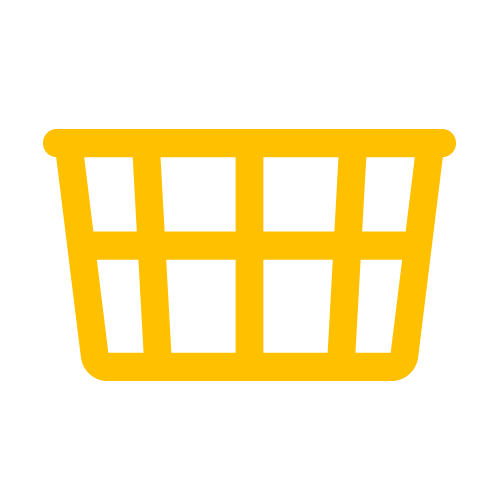 Technical Specifications
Waterproof Rear Basket Bag

Special waterproof bag for the rear basket, perfectly fits the rear basket, providing a large-capacity waterproof storage space of 48L.

Thick Comfortable Seat

The uniquely designed thick padded saddle can improve riding comfort. With the backrest of the seat, you will get a comfortable riding experience.

Dual Disc Brake

All wheels are equipped with 180mm disc brakes, which effectively prevents rollover. When you brake, the brake disc can be sensitively held tightly according to your needs.

Step-Thru Frame

To build for more riders, the step-thru frame design is one of the key features of MF-30. Whatever who you are, you can span the frame and get on the trike easily.

Bafang 750W Hub Motor

Bafang 750W high-torque motor provides MF-30 a powerful motivation. Its torque can reach 80N.m, means that it can pass through most terrains easily even there are many goods on your trike

Panasonic Lithium Battery

Panasonic 48V 16Ah high capacity battery provide energy for the electrical part of MF-30,it can support MF-30 go around 50-65 miles ( with PAS 1 ).
Panasonic 48V 16AH Lithium Battery
750W Brushless Bafang Geared Hub Motor
Variable Speed Control - 1/2 Twist Throttle
Maxfoot 5 Inch LCD Display With USB Port
Maxfoot 25A Overall Waterproof Controller
Water-Resistant Connectors and Wiring Harness
Integrated Headlight and Brake Light
Intelligent 5 level pedal assist With an integrated speed sensor
Front of frame: 6061 Aluminium-Alloy Frame
Rear of frame: 7A19 Aluminium-Alloy Frame
Maxfoot 50mm Max Travel Suspension Fork
180mm Disc Brake (Front *1 / Rear *2)
Dual power-off brake levers
Thickened saddle with backrest
Aluminium-Alloy Front Fender
5-6 Hours. Depending On The Battery Status
Electric Trike 350lbs + Rear Rack 100lbs
Rated For 800 Charge Cycles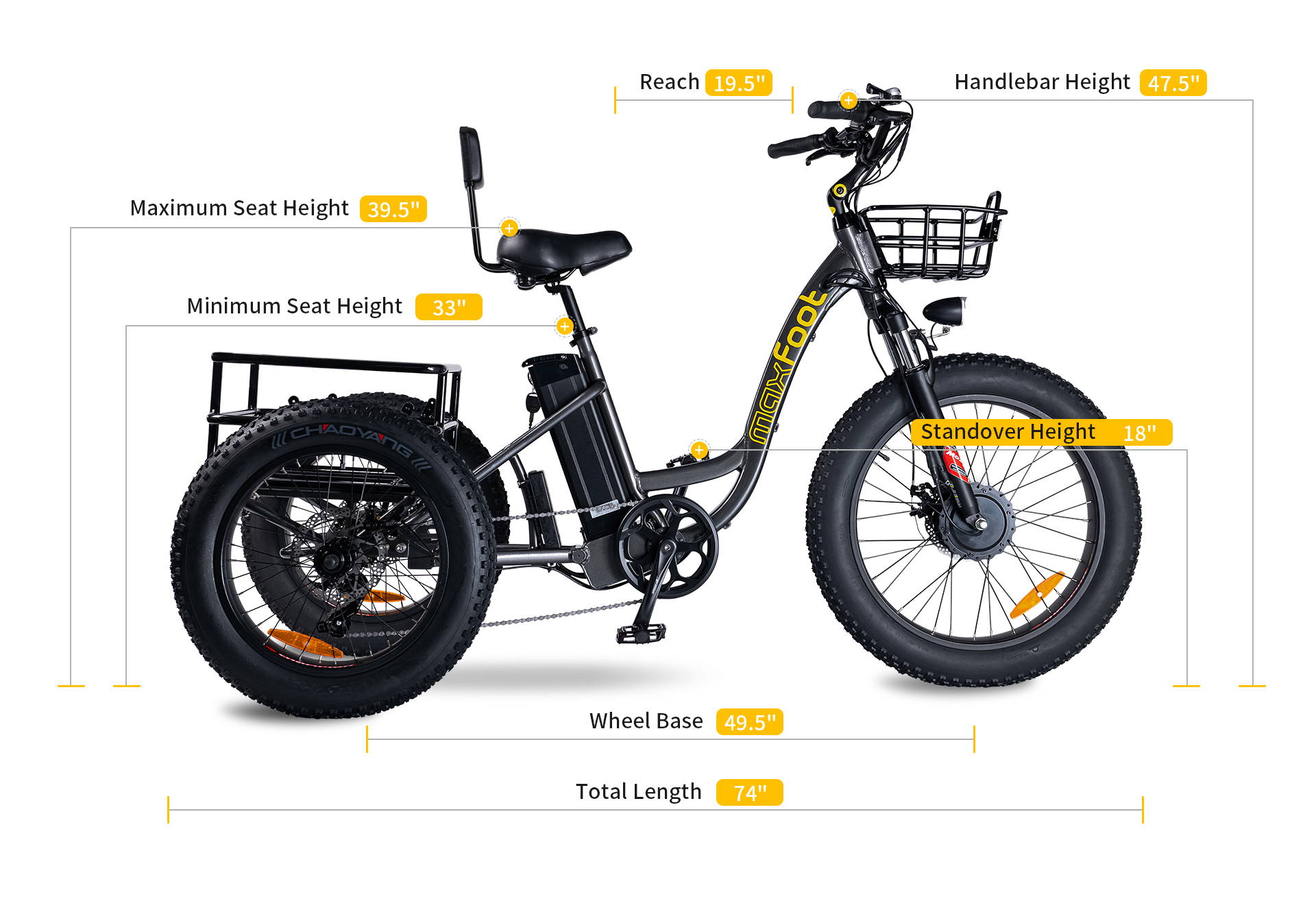 Recommended Rider Heights
44.3" - 46.5" (adjustable)
33.5" - 40.5"
(Measured from bottom of the pedal stroke)
Accessories For The Trike
Abundant optional accessories can fully enhance your riding experience